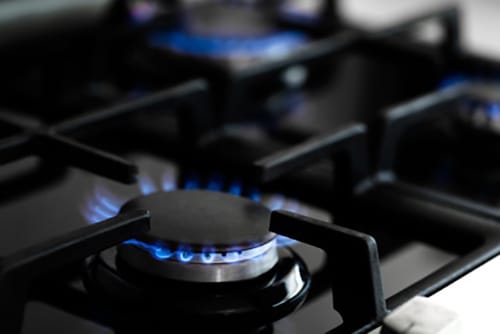 Natural Gas Local is a comprehensive, nationwide resource that was created to help consumers compare natural gas rates, learn about local options, and ultimately choose the best natural gas provider. We mix local data and reliable resources into highly relevant, community-based guides.
Gas rates and usage can vary widely state-by-state in the U.S., so having a local focus is the key to finding the best options. Now, there's no longer any need to try to figure it out on your own.
With our help, detailed local information is now readily available.
Compare natural gas rates
By offering up as much local information as possible, we aim to help consumers - both home owners and business owners - take the guesswork out of finding the best natural gas rate and provider.
Search now for natural gas data and resources in your community.
We value all feedback as we work to build the most comprehensive and informative natural gas resource online, so please contact us with any inquiries, comments, or questions that you may have.